ImagineStudio is a leading graphic design company in india. Contact us to create custom graphics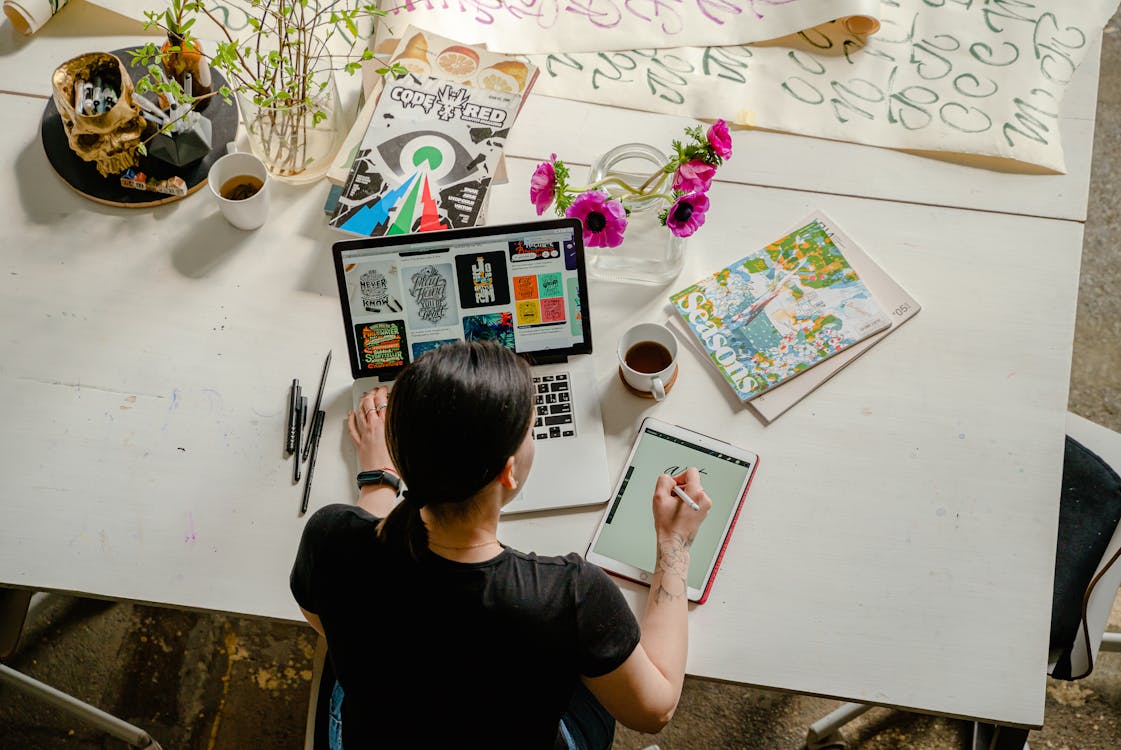 Create designs for printed materials such as brochures, flyers, posters, banners, packaging, and product labels
Skilled in motion graphics create animations, videos, and visual effects for various purposes.
Create visual content for social media platforms, including cover images, profile pictures, posts, and infographics
Meet our inspiring team members
Harsh Birare
Founder / Designer
Jaykumar Birare
Sr. Developer
Vashishta Jadhav
Jr. Developer
Searching
graphics Designer
Grow your business with professional graphic design services
Contact us now by clicking button below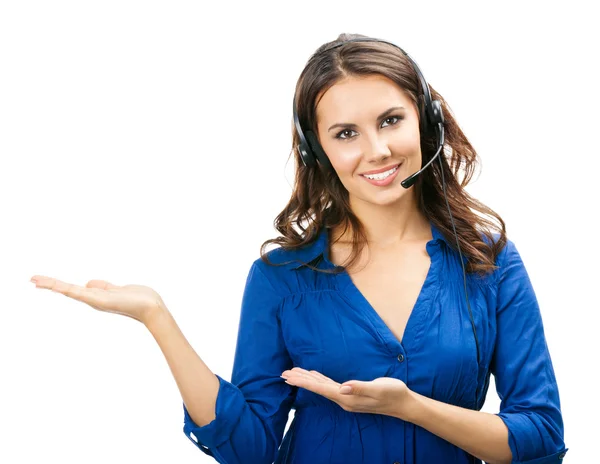 © 2022 All Rights Reserved.